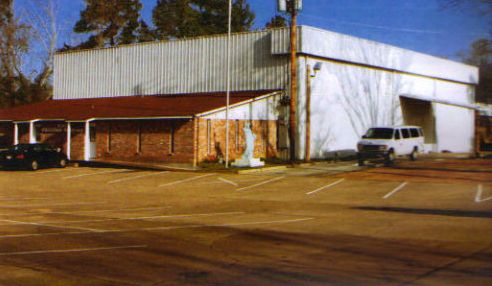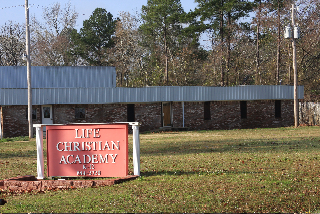 Life Christian Academy will begin its tenth year of instruction for grade levels K-12 on September 3, 2008. Accelerated Christian Education is the curriculum that has been chosen; this corporation having had successful graduates for over 35 years.

Each student is given a diagnostic test upon enrollment to determine the level of work he or she can best perform. Students work at their own pace; therefore, eliminating much of the peer pressure of the open classroom setting. An individual office is provided for each student whereby he or she can better focus on his or her assignments.

Each pace of the curriculum is designed to meet the quality of education for the student, plus scriptures from the Bible are included for memory work to build good Christian character.

Respect for authority to all Staff as well as every student is enforced.

As parents, the greatest responsibility is to teach and prepare your children for the future. No sacrifice is too great for those we love.

Have you considered an alternative to education where your children can openly pray in the classroom, read the Bible and learn about becoming an honorable citizen as well as a Christian for Jesus Christ? 

             Give LIFE CHRISTIAN ACADEMY a call!


      405 Money Street  * P.O. Box 57 * Gladewater, TX 75647

Phone 903-844-2720   Alt. Phone 903-845-3552  Fax 903-845-1419



"Developing Academics with Christian Character"
 The Bible says " Train up a Child in the way He should Go"  This  is not an option, it is a Biblical command!


Gladewater's only Christian School!!!